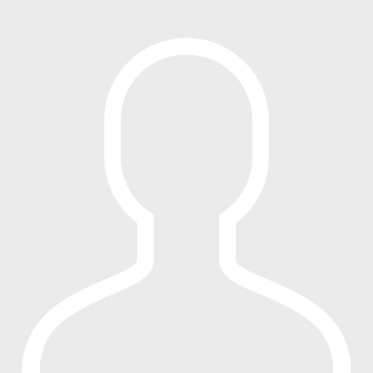 Appointment
Gravity & the Extreme Universe
About
Barth Netterfield is an astrophysicist whose group is involved in measurements of the cosmic microwave background (CMB) and in new measurements of the sub-mm sky. He specializes in balloon-borne astrophysics observation, and has worked with the BOOMERANG, BLAST and Spider experiments.
Awards
Royal Society of Canada Rutherford Memorial Medal, 2009
NSERC Steacie Fellowship, 2008
Alfred P. Sloan Research Fellowship, 2001
Relevant Publications
Hivon, E. et al. "MASTER of the Cosmic Microwave Background Anisotropy Power Spectrum: A Fast Method for Statistical Analysis of Large and Complex Cosmic Microwave Background Data Sets." Astrophys. J. 567, no. 1 (2002): 2.
CIFAR is a registered charitable organization supported by the governments of Canada, Alberta and Quebec, as well as foundations, individuals, corporations and Canadian and international partner organizations.