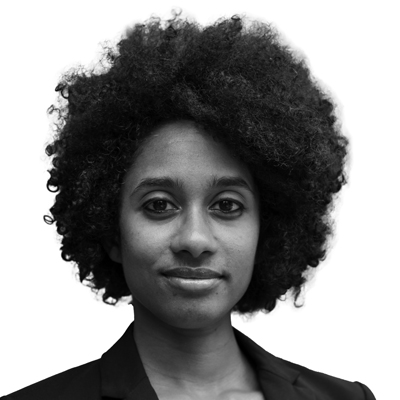 Appointment
CIFAR Azrieli Global Scholars 2021-2023
Boundaries Membership & Belonging
About
Ellora Derenoncourt is a labour economist and economic historian whose work focuses on inequality. Her recent studies have examined northern backlash against the Great Migration and ensuing reductions in Black upward mobility and the role of federal minimum wage policy in closing the racial earnings gap in the Civil Rights Era. She has also written on wage determination in low-wage labor markets and the evolution of the racial wealth gap from pre-Emancipation to the present.
Awards
Allan Nevins Prize for the Best Dissertation in U.S. or Canadian Economic History, Economic History Association, 2019
Review of Economic Studies Tour, Review of Economic Studies, 2019
Roger L. Martin Cornerstone Graduate Student Fellowship, Harvard University, 2018
Harvard Kennedy School Inequality and Social Policy Fellowship, Harvard University, 2014-2017
Louis E. Kelso Fellow, Rutgers School of Management and Labor Relations, 2016
Relevant Publications
Derenoncourt, E., & Montialoux, C. (2021). Minimum wages and racial inequality. The Quarterly Journal of Economics, 136(1), 169-228.
CIFAR is a registered charitable organization supported by the governments of Canada, Alberta and Quebec, as well as foundations, individuals, corporations and Canadian and international partner organizations.