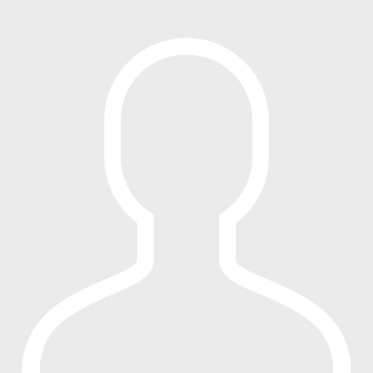 Appointment
Boundaries Membership & Belonging
Successful Societies
About
Hazel Markus is a social psychologist with an interest in sociocultural shaping of mind and self.
Specifically, her work is concerned with how gender, ethnicity, religion, social class, cohort and region or country of origin may influence thought and feeling – particularly self-relevant thought and feeling. Her recent studies of Japanese and American college students have focused on similarities and differences in the nature of self-concept and in the functioning of self-esteem. Related studies examine age and cohort variation in the form and functioning of the self in a large representative sample of American adults.
Awards
SPSP Service to the Field Award on Behalf of Personality and Social Psychology, 2013
Relevant Publications
Markus, H.R., and S. Kitayama. "Culture and the self: Implications for cognition, emotion, and motivation." Psychol. Rev. 98, no. 2 (1991): 224.
CIFAR is a registered charitable organization supported by the governments of Canada, Alberta and Quebec, as well as foundations, individuals, corporations and Canadian and international partner organizations.