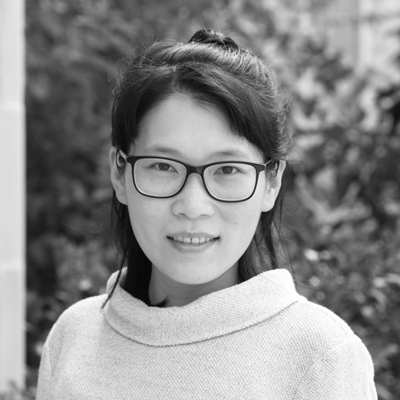 Appointment
CIFAR Azrieli Global Scholars 2022-2024
About
Qiong Ma's research is to discover and understand complex materials for emergent functions. By gluing together individual constituents of materials and turning on the interactions between them, materials exhibit collective behaviours that cannot be expected from the microscopic constituents, giving rise to emergent functions. Ma's lab aims to understand and utilize those emergent functions for new technology. 
Awards
IUPAP Young Scientist Prize in Low Temperature Physics, 2022
National Science Foundation CAREER Award, 2022
Rising Stars in Physics Award, 2018
Relevant Publications
Ma, Q, et al, (2021). Topology and geometry under the nonlinear electromagnetic spotlight. Nature Materials, 20(12), 1601-1614. DOI: https://doi.org/10.1038/s41563-021-00992-7
Ma, Q. et al, (2019). Observation of the nonlinear Hall effect under time-reversal- symmetric conditions. Nature, 565(7739), 337-342. DOI: https://doi.org/10.1038/s41586-018-0807-6
Ma, Q. et al, (2017). Direct optical detection of Weyl fermion chirality in a topological semimetal. Nature Physics, 13, 842-847. DOI: https://doi.org/10.1038/nphys4146
CIFAR is a registered charitable organization supported by the governments of Canada and Quebec, as well as foundations, individuals, corporations and Canadian and international partner organizations.