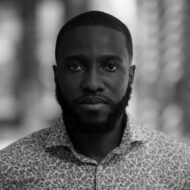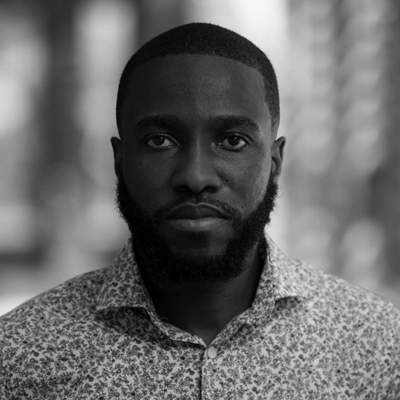 Appointment
CIFAR Azrieli Global Scholar 2023-2025
Earth 4D: Subsurface Science & Exploration
About
Vashan Wright studies the relationships between tectonics, past climatic changes, earthquakes, and earthquake-triggered hazards such as landslides, submarine slides, and tsunamis. He studies these geologic processes and natural hazards by examining sediments and rocks deposited in or beneath oceans, lakes, rivers, and beaches. His studies help us understand how and why the Earth and other planets may respond to future hazards or geologic shifts.
Awards
Inclusive Excellence Award, University of California, San Diego, 2023
Powell Scholar, University of the Pacific, 2023
Science and Society Section Team Award, American Geophysical Union, 2022
Excellence in Justice, Diversity, Equity, and Inclusion Award, National Association of Geoscience Teachers, 2022
Penzance Award, Woods Hole Oceanographic Institution, 2021
Relevant Publications
Wright, V., Dasent, J., Kilburn, R., & Manga, M. (2022). A minimally cemented shallow crust beneath InSight. Geophysical Research Letters, 49(15), e2022GL099250.
Wright, V., & Hornbach, M. (2021). The effects of 180 years of aging on the physical and seismic properties of partially saturated sands. Journal of Geophysical Research: Solid Earth, 126(6), e2020JB021341.
Wright, V., Hornbach, M., Brown, L., McHugh, C., & Mitchell, S. (2019). Neotectonics of southeast Jamaica derived from marine seismic surveys and gravity cores. Tectonics, 38(11), 4010-4026.
CIFAR is a registered charitable organization supported by the governments of Canada, Alberta and Quebec, as well as foundations, individuals, corporations and Canadian and international partner organizations.