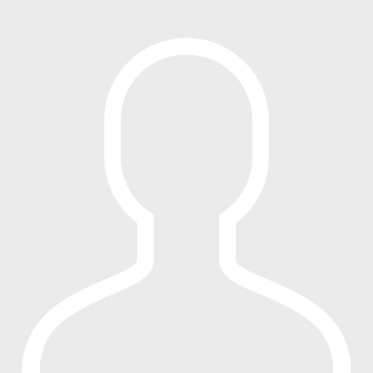 Appointment
Molecular Architecture of Life
About
Wolfgang Baumeister studies the structure and function of molecular machines, particularly the interactions between molecules involved in protein quality control.
His research interests also include the development of electron cryotomography for in situ structural studies, and its application in studies of ribosomal supercomplexes, the cytoskeleton and synaptic structures.
Awards
Ukrainian Academy of Sciences Palladin Medal, 2014
Co-recipient of the ERC Synergy Grant, 2013
Medal of the City of Padua, Italy, 2011
Foreign Associate of the U.S. National Academy of Sciences, 2010
International Federation of Microscopy Societies J. M. Crowley Medal, 2010
Relevant Publications
Woodruff, J.B. et al. "Regulated assembly of a supramolecular centrosome scaffold in vitro." Science 348, no. 6236 (May 2015): 808–12.

Asano, S. et al. "A molecular census of 26S proteasomes in intact neurons." Science 347, no. 6220 (January 2015): 438–42.

Pathare, G.R. et al. "Crystal structure of the proteasomal deubiquitylation module Rpn8-Rpn11." PNAS 111, no. 8 (February 2014): 2984–2989.

Unverdorben, P. et al. "Deep classification of a large cryo-EM dataset defines the conformational landscape of the 26S proteasome." PNAS 111, no. 15 (April 2014): 5544–5549.
CIFAR is a registered charitable organization supported by the governments of Canada, Alberta and Quebec, as well as foundations, individuals, corporations and Canadian and international partner organizations.