CIFAR Azrieli Global Scholars Program

Research leaders of tomorrow
Accelerate your career.
Expand your network, collaborate across disciplines, and explore cutting-edge ideas with unrestricted research support. Join our community of international researchers addressing the most important questions facing science and humanity.
To hear more about this program and how to apply, please watch the recording of our Virtual Open House, held on September 6, 2023.
Applications for the 2024-2026 CIFAR Azrieli Global Scholars program are now being accepted through October 30, 2023 (11:59 pm PDT).
The CIFAR Azrieli Global Scholars program provides: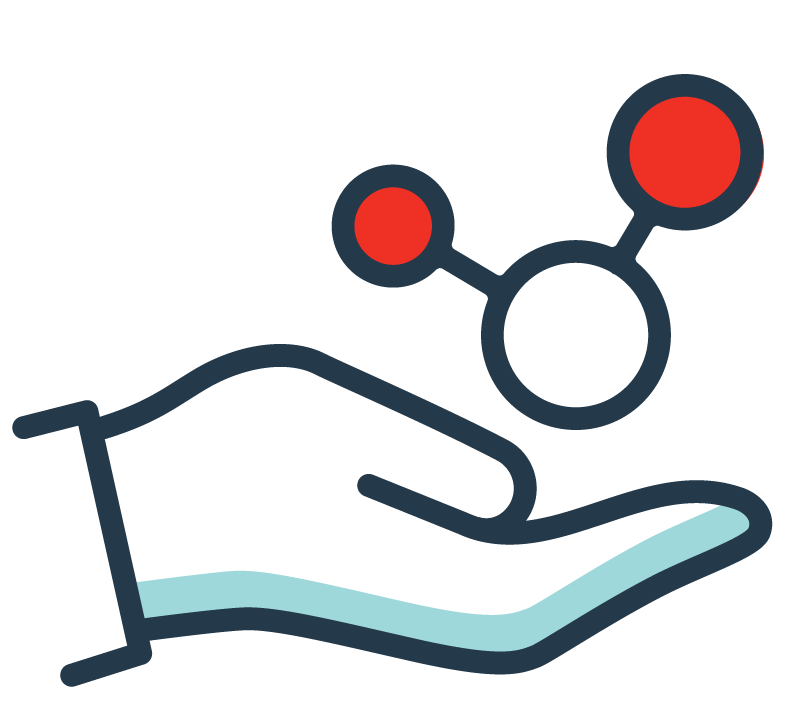 Interdisciplinary interactions
Pursuing the most exciting and important research questions requires scholars who can move beyond their own research areas to take a fresh look at a problem.
CIFAR helps early-career researchers think and work outside their silos by facilitating dialogue between diverse disciplines and immersing them in our research programs for a truly enriching experience.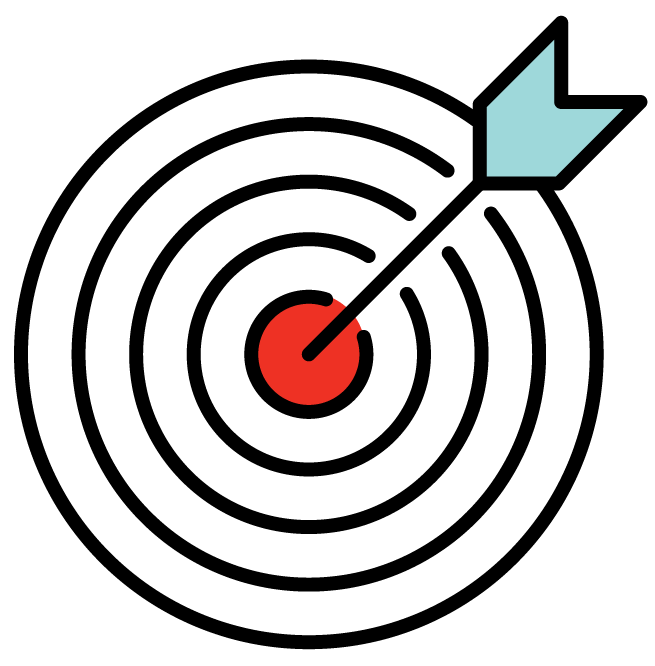 Leadership development
Excellent management and communication skills will be key to success in the demanding and competitive world of research.
Through annual meetings of CIFAR Azrieli Global Scholars from across CIFAR's research programs, and additional learning experiences, CIFAR creates a variety of training opportunities on themes related to leadership development.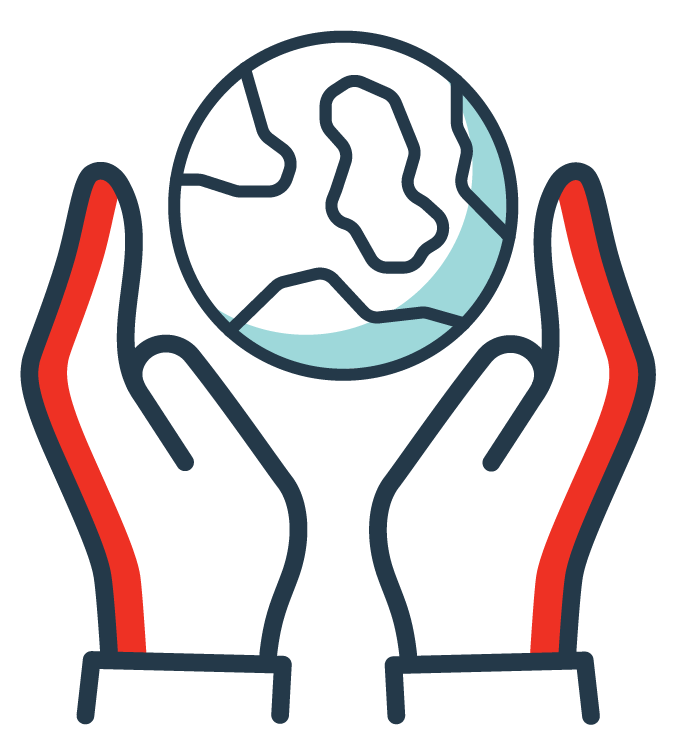 Engagement in global communities
Tomorrow's research leaders must effectively engage key stakeholders in their communities, in government, industry, or the general public to both inform and disseminate their work.
We provide early-career researchers opportunities to increase the impact of their research by interacting with leaders both within and outside of academia.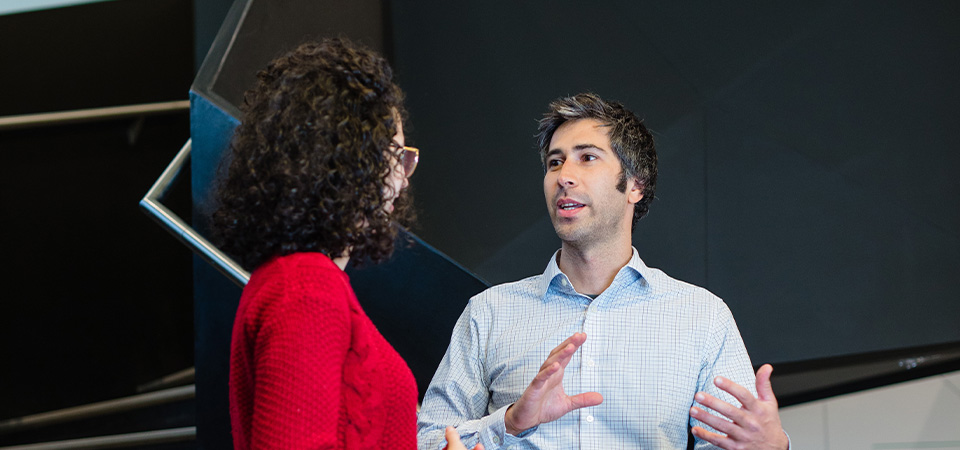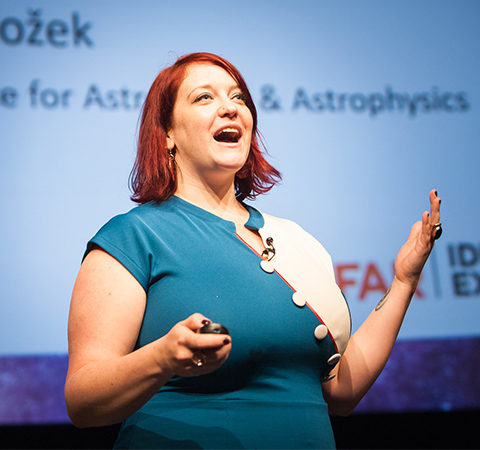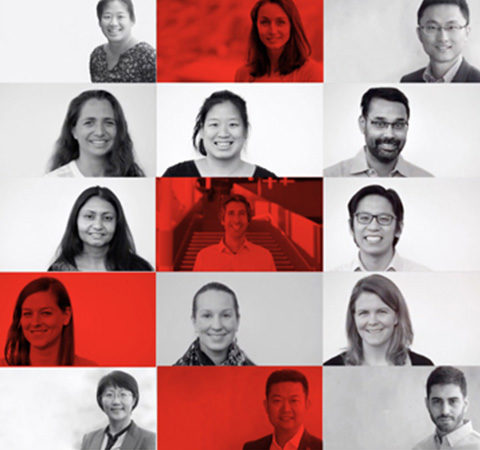 Program Details
Here is what you need to know to apply:
Eligibility
Applicants may be based anywhere in the world, must hold a PhD (or equivalent) and be within the first five years of starting a full-time position at an institution of higher education or research, with responsibilities that include both conducting an independent research program and supervising/teaching trainees toward the completion of a degree. Scholars' research interests should complement the themes and goals of a recruiting CIFAR research program.
NOTE: Postdoctoral fellows are not eligible to apply, with the following exception:
If you have a pending first full-time position that meets the full eligibility criteria and starts no later than July 1, 2024, you are eligible to apply. In this case, you must submit a copy of your letter of appointment with your application.
See the detailed program overview for full eligibility requirements.
What you will receive as a CIFAR Azrieli Global Scholar
A two-year term of collaboration and mentorship in an interdisciplinary CIFAR research program, a global network of leading researchers
$100,000 CAD in unrestricted research support
Membership in a community of outstanding peers from diverse disciplines
Training in leadership and communication skills, and support to build influence and make an impact
Statement on equity, diversity & inclusion
CIFAR is committed to equity, diversity and inclusion. We recognize that bringing together individuals from multiple backgrounds, perspectives and experiences is integral to advancing excellence and increasing the impact of our organization. Ensuring that every person feels valued and welcome is vital to achieving our mission, and embodies our values of diversity, creativity, excellence, risk taking, respect and collaboration. CIFAR strives to foster the active participation and inclusion of all, including those from underrepresented groups in research, such as but not limited to women, members of racialized groups, Indigenous Peoples, persons with disabilities, members of sexual and gender minority groups – across geographic borders, disciplines, and career stage. In the pursuit of excellence, CIFAR embraces diverse ideas and perspectives, and proactively seeks to increase equity, diversity and inclusion within our community. CIFAR aims to create a culture that embodies these principles of equity, diversity and inclusion in all aspects of our work. For more information, see CIFAR's .
Programs accepting applications

Call for applications opens.
Application deadline
11:59 PM Pacific Daylight Time (UTC -7)
Shortlisted finalists are notified and invited to attend a virtual interview. All other applicants will be notified after the finalists have confirmed their attendance.
The Selection Committee interviews the shortlisted finalists via Zoom. Interviews are generally scheduled between 8:00 AM and 5:00 PM Eastern Time.
Finalists are notified of the competition results.
CIFAR publicly announces the 2024 CIFAR Azrieli Global Scholars.
June 12-14, 2024 in Victoria, British Columbia, Canada
CIFAR Azrieli Global Scholars annual meeting.

Testimonials
The CIFAR Azrieli Global Scholars program allows you to take your work to challenging new places.
Time and again, we hear from CIFAR Azrieli Global Scholars that the two years in CIFAR programs are exciting, energizing, and transformative.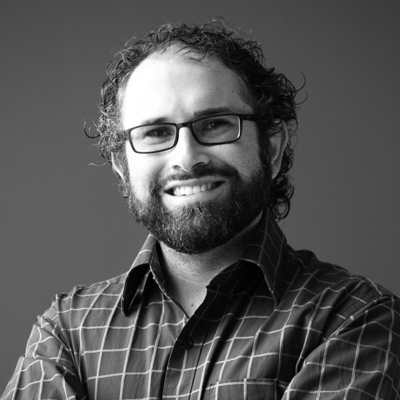 CIFAR is unique, in that they do not focus on supporting one of your research projects, but on supporting you as an individual. Through my CIFAR experience, I have grown professionally along dimensions that I would not have even considered before. CIFAR meetings bring together inspiring collections of attendees and speakers from very diverse fields. They encourage you to ask deeper questions, start ambitious projects, and focus on making an impact on society.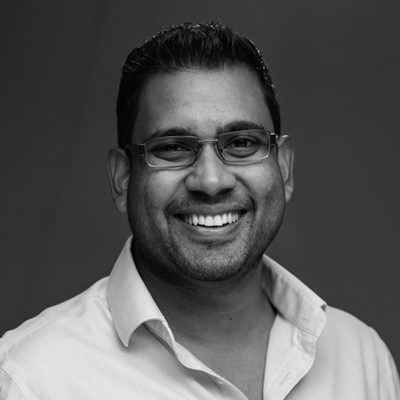 CIFAR is probably my only affiliation that offers unrestricted funds and a world-class, globe-spanning interdisciplinary research network. It has supercharged my research program in ways that I hadn't anticipated.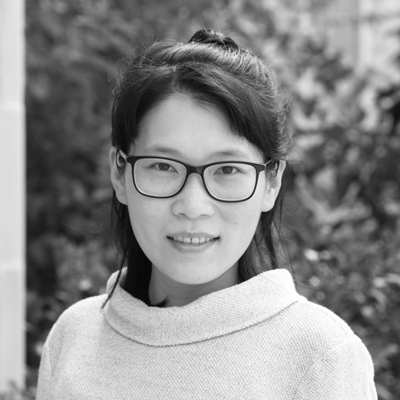 CIFAR has been an extraordinary journey for me, offering a distinctive and dynamic setting that encourages creative problem-solving and cross-disciplinary teamwork. What I appreciate most about CIFAR is its commitment to nurturing meaningful connections and supporting researchers in tackling complex, global challenges with fresh perspectives.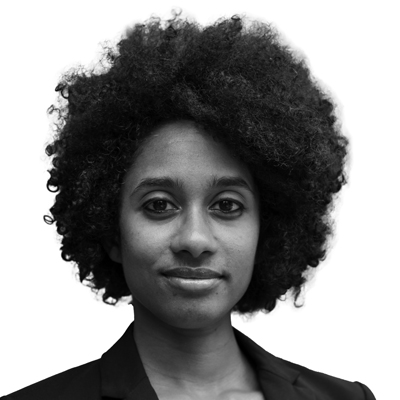 CIFAR has provided me with a network and community that have broadened my horizons. I have met new friends in different disciplines whose work has influenced the way I think. The professional development sessions I've attended through CIFAR have equipped me with better tools for negotiation, interfacing with the press, and achieving career milestones.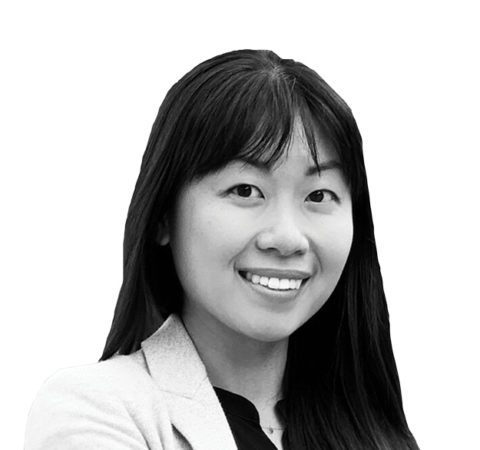 CIFAR has given me, a junior scholar, the opportunity to build deep intellectual connections with the leaders of my field and related fields.

This program is generously supported by the Azrieli Foundation.
CIFAR is a registered charitable organization supported by the governments of Canada, Alberta and Quebec, as well as foundations, individuals, corporations and Canadian and international partner organizations.