REPORTING OUR IMPACT
CIFAR is accountable to its public and private supporters, and makes its financial reports available at the end of each fiscal year. fdgdfgdfgdfg  sdfsdfsd   sdfsdfd
The CIFAR Annual Report covers the organization's goals, activities, and outcomes from each fiscal year.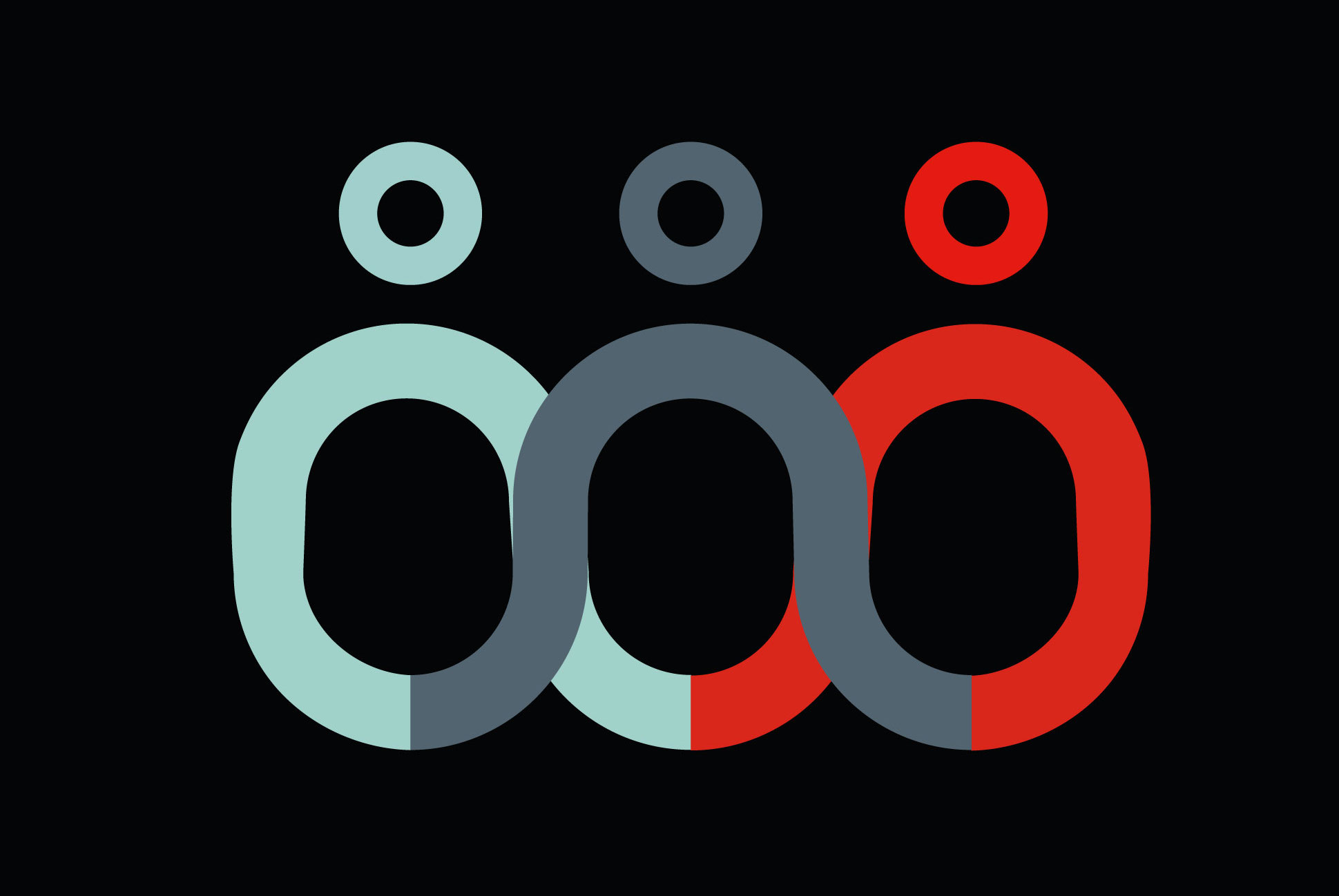 EQUITY, DIVERSITY AND INCLUSION
CIFAR is committed to equity, diversity and inclusion.
We recognize that bringing together individuals from multiple backgrounds, perspectives and experiences is integral to advancing excellence and increasing the impact of our organization. Ensuring that every person feels valued and welcome is vital to achieving our mission, and embodies our values of diversity, creativity, excellence, risk taking, respect and collaboration.
CIFAR strives to foster the active participation and inclusion of all, including those from underrepresented groups in research, such as but not limited to women, members of racialized groups, Indigenous Peoples, persons with disabilities, members of sexual and gender minority groups – across geographic borders, disciplines, and career stage. In the pursuit of excellence, CIFAR embraces diverse ideas and perspectives, and proactively seeks to increase equity, diversity and inclusion within our community. CIFAR aims to create a culture that embodies these principles of equity, diversity and inclusion in all aspects of our work.

PRIVACY POLICY 
CIFAR respects the privacy of our donors and members; we do not sell, rent or trade our lists. We collect, use, and disclose personal information only for the purpose of processing donations, keeping our supporters informed about events, lectures and news, and to ask for support in our mission to advance and disseminate knowledge, and to explore big questions and tackle global concerns.
Anyone from whom we collect information can expect that it will be carefully protected and that any use of this information is subject to consent. We offer our supporters numerous privacy options, including the option to limit or opt out of future contact.
Website and Electronic Commerce
We use password protocols and secure websites to protect personal and other information we receive online. Our software is routinely updated to maximize protection of such information.
Updating of Privacy Policy
We regularly review our privacy practices for our various activities, and update our policies. Information on our website is updated regularly.
Contact Information
If you have questions, concerns, or complaints relating to our privacy policy, please call 416.971.4251 or email info@cifar.ca.
CIFAR is a registered charitable organization supported by the governments of Canada, Alberta and Quebec, as well as foundations, individuals, corporations and Canadian and international partner organizations.