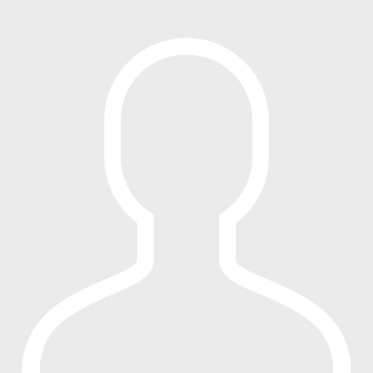 Appointment
Trottier Family Foundation Fellow
Bio-inspired Solar Energy
About
Aleksandra Vojvodic leads a research lab that focuses on theoretical and computational-driven materials design.
The lab uses computational frameworks to obtain fundamental understanding of surface and interface properties of complex materials that can be used to develop theoretical models for chemical transformations and energy conversion. These models have, for example, been used to predict new catalyst materials for several chemical reactions which have been experimentally synthesized and tested, validating the desired properties of the computationally predicted catalyst material.
CIFAR is a registered charitable organization supported by the governments of Canada, Alberta and Quebec, as well as foundations, individuals, corporations and Canadian and international partner organizations.