FOUR DECADES OF EXCELLENCE
CIFAR is a global research organization.
Since our founding in 1982, CIFAR has evolved and grown from a small group of Canadian academics to a leader in the global research community.
More than 1,000 researchers from over 30 countries have contributed to our research programs as fellows, advisors, Canada CIFAR AI Chairs, and CIFAR Azrieli Global Scholars over the years. Our community of researchers is regularly recognized with major research awards including the Breakthrough Prize, the Turing Award, the Körber European Science Prize, and the Nobel Prize.
Every year, we welcome over 3,000 international policy makers, scholars, and citizens to our workshops, symposia, and public events.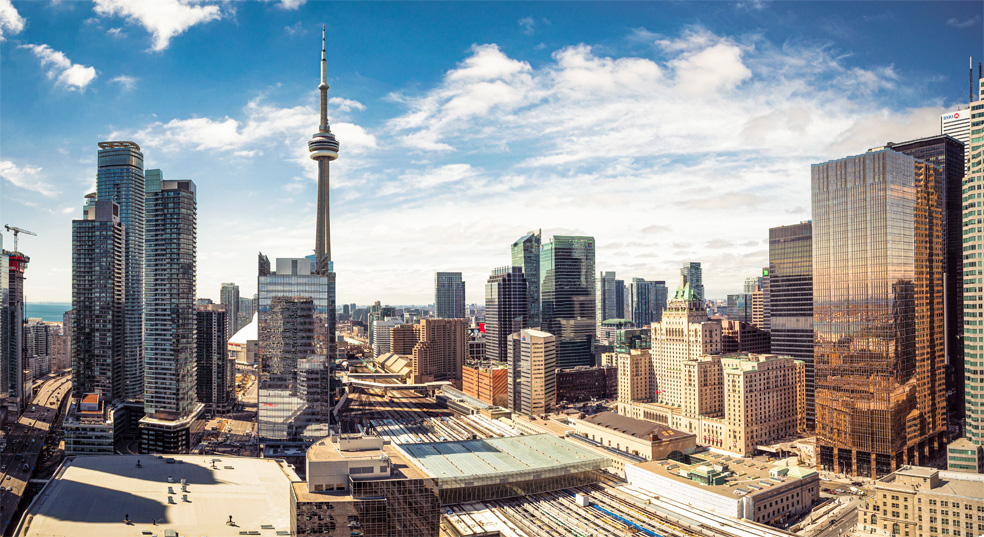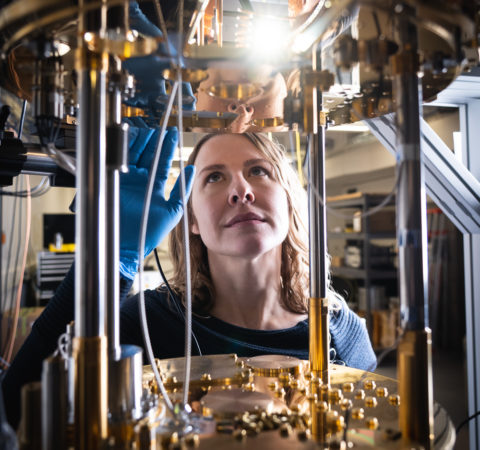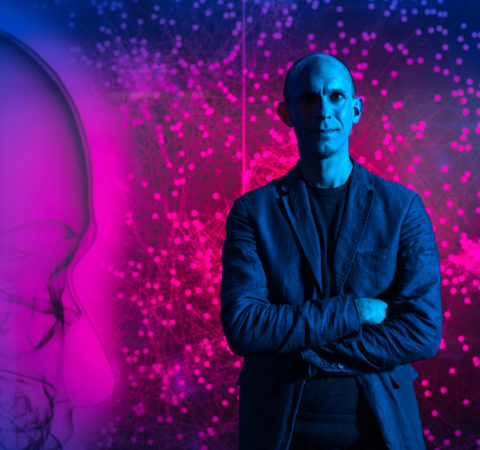 OUR HISTORY
What's in a name?
In 1978, the University of Toronto's Dean of Graduate Studies, John Leyerle, began rallying support for a Canadian hub of advanced research. As he articulated it in a 1979 meeting of the School of Graduate Studies, the institute should "foster basic, conceptual research of high quality at an advanced level across the full spectrum of knowledge in the humanities, social sciences, natural sciences and life sciences."
After two years of consultations and refinements, we were officially founded as the Canadian Institute for Advanced Research in August, 1981. In 1982, Dr. Fraser Mustard was appointed President & CEO, our first programs began to take shape, and we officially opened.
Nearly 40 years later, our focus still centres on bringing together the world's best scholars and scientists to address high-risk, important, and complex questions. We have also expanded to include the development of future research leaders, knowledge mobilization, and leadership of the Pan-Canadian Artificial Intelligence Strategy.
As our organization has evolved, so has our name. Today, CIFAR (pronounced "see-far") symbolizes the global, interdisciplinary, and unbounded nature of the challenges we address.

OUR LEADERSHIP
Transformative change requires visionary leadership.
Since 2012, we have been led by Alan Bernstein, a distinguished scientist and visionary leader. Dr. Bernstein is known for his research on cancer and for launching Canada's federal funding agency for health research, the Canadian Institutes of Health Research. During the COVID-19 pandemic, he was appointed to Canada's Vaccine Task Force to advise the Government of Canada on COVID-19 vaccine research, testing, and deployment.

SUCCESS STORIES
Bold ideas spark paradigm shifts.
From kickstarting the revolution in artificial intelligence that powers the modern world to catalyzing research that shows how full-day kindergarten maximizes a child's potential, CIFAR continues to have a profound impact on the world. 

OUR GLOBAL COMMUNITY
2020–2021 Figures:
CIFAR Azrieli Global Scholars

RESEARCH PROGRAMS
Long-term thinking leads to lasting change.
Throughout the decades, we have brought researchers together to advance knowledge and change the world. They have established new fields of inquiry and reimagined our health, our place in the Universe, the prosperity of our societies, and how we interact with technology.
CIFAR is a registered charitable organization supported by the governments of Canada, Alberta and Quebec, as well as foundations, individuals, corporations and Canadian and international partner organizations.