OUR APPROACH
We convene extraordinary minds to address the most important questions facing science and humanity.
CIFAR's research programs bring together international, interdisciplinary researchers who work together for five-year terms. Programs are led by a director or two co-directors, engage approximately 20-40 fellows and advisors from around the world, and include two or three CIFAR Azrieli Global Scholars for two-year terms.
CIFAR research programs create impact beyond academia through a highly collaborative strategy. Target areas for impact emerge from the program's core research agenda, and the strategy is informed by long-term, iterative exchange of ideas and perspectives between program members and non-academic stakeholders.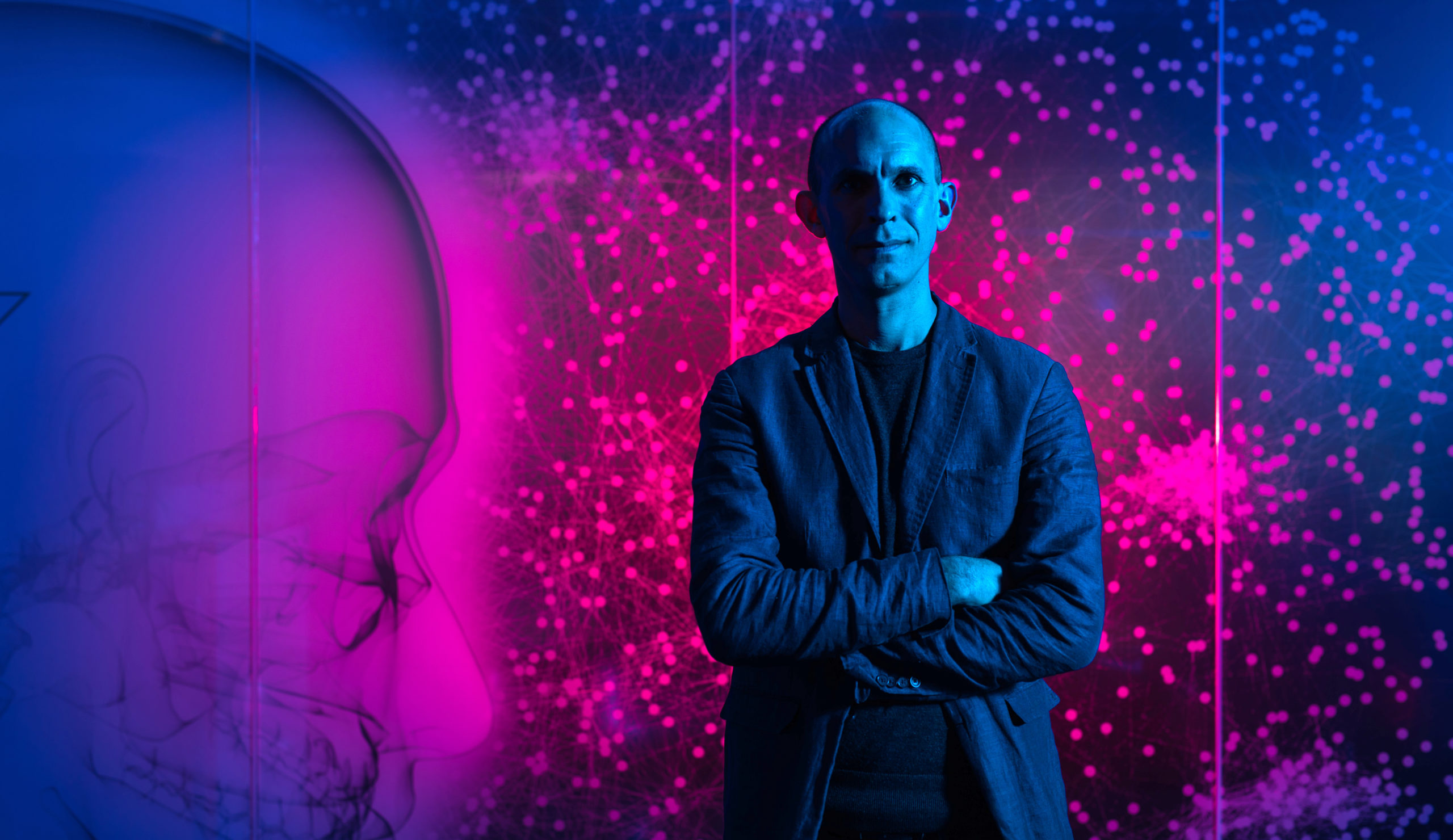 OUR FELLOWS
CIFAR fellows are collaborative researchers at the top of their fields.
Our community of fellows, advisors, CIFAR Azrieli Global Scholars, and Canada CIFAR AI Chairs includes more than 400 researchers from 18 countries. They regularly contribute to papers in the top 1% of most-cited papers worldwide. Fellows are selected for academic and communication excellence, and for how their expertise fits into the goals of a program.

CATALYST FUND
We encourage our community of researchers to work across programs and disciplines.
Through Catalyst Funds, we facilitate and support high-risk ideas and projects within and across CIFAR's portfolio of research programs. The time-limited grants provide flexibility for early-stage projects, encourage interdisciplinary collaborations, and address emerging and exploratory themes within or between research programs.
Research News
Discover the latest advances from our community.
CIFAR is a registered charitable organization supported by the governments of Canada, Alberta and Quebec, as well as foundations, individuals, corporations and Canadian and international partner organizations.