Learning in Machines & Brains

How do we understand intelligence and build intelligent machines?
Artificial Intelligence has created a global industry that touches on every business sector imaginable — from improved security of our banking to innovation in farming, education, law enforcement, health care, space exploration and customer service.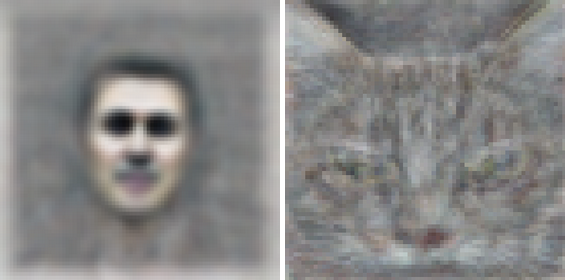 The Learning in Machines & Brains program played a major part in the revolution by examining how artificial neural networks could be inspired by the human brain, and developing the powerful technique of deep learning.
Now the program is expanding our understanding of the fundamental computational and mathematical principles that enable intelligence through learning, whether in brains or in machines.
Current AI systems are limited in their ability to understand the world around us. This program attacks those limitations by going back to basic questions rather than focusing on short-term technological advances. This fundamental approach has the dual benefit of improving the engineering of intelligent machines and explaining intelligence.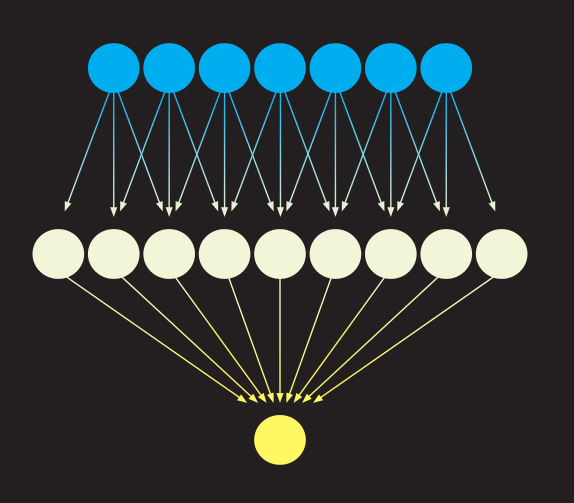 ---
SELECTED PAPERS
Hinton, G. E., Osindero, S. and Teh, Y. (2006). "A fast learning algorithm for deep belief nets." Neural Computation, 18, pp 1527-1554.
Y. Bengio and P. Lamblin and D. Popovici and H. Larochelle, "Greedy Layer-Wise Training of Deep Networks," Neural Information Processing Systems Proceedings (2006).
Salakhutdinov, R. and Hinton, G., "Learning a Nonlinear Embedding by Preserving Class Neighbourhood Structure," Proceedings of the Eleventh International Conference on Artificial Intelligence and Statistics, 412-419 (2007).
Graves, A., Mohamed, A., Hinton, G. E., "Speech Recognition with Deep Recurrent Neural Networks," 39th International Conference on Acoustics, Speech and Signal Processing, Vancouver (2013).
Yann LeCun, Yoshua Bengio and Geoffrey Hinton. (2015). "Deep Learning." Nature, 521, pp 436–444. ABSTRACT
We invite experts in industry, civil society, healthcare and government to join fellows in our Learning in Machines & Brains program for in-depth, cross-sectoral conversations that drive change and innovation.
Social scientists, industry experts, policymakers and CIFAR fellows in the Learning in Machines & Brains program are addressing complex ethical issues in research and training environments and in the implementation of AI.
Areas of focus:
Exploring existing and future societal implications of AI research.

Addressing issues in AI research and implementation, including privacy, accountability, and transparency.
Renewal Dates
2008, 2014, 2019
Partners
Brain Canada Foundation through the Canada Brain Research Fund
Supporters
Alfred P. Sloan Foundation, Facebook
Interdisciplinary Collaboration
Computer science, including artificial intelligence, deep learning, reinforcement learning
Neuroscience
Bioinformatics
Computational biology
Statistics
Data science
Psychology
CIFAR Azrieli Global Scholars
CIFAR is a registered charitable organization supported by the governments of Canada, Alberta and Quebec, as well as foundations, individuals, corporations and Canadian and international partner organizations.