INTERDISCIPLINARY NETWORKS
CIFAR partnerships create meaningful impact.
With established networks of top researchers and policy-makers around the globe, we partner with organizations that bring unique strengths to joint initiatives and expand our potential for positive impact.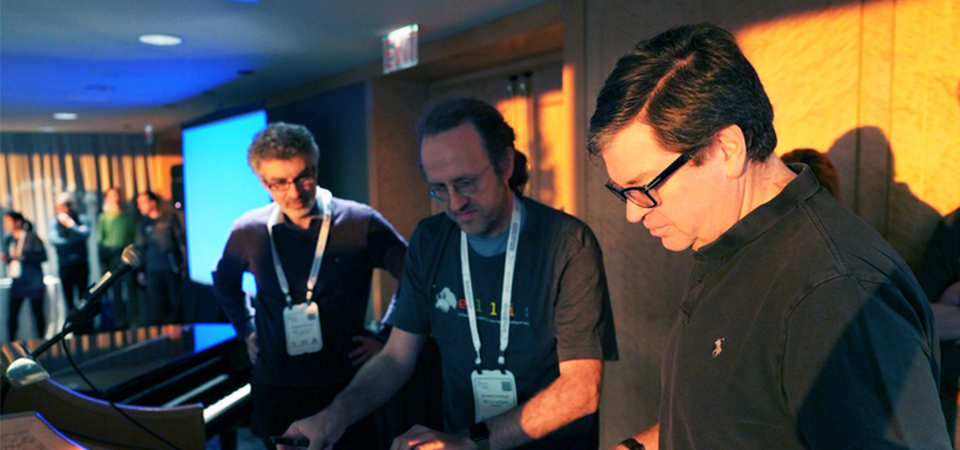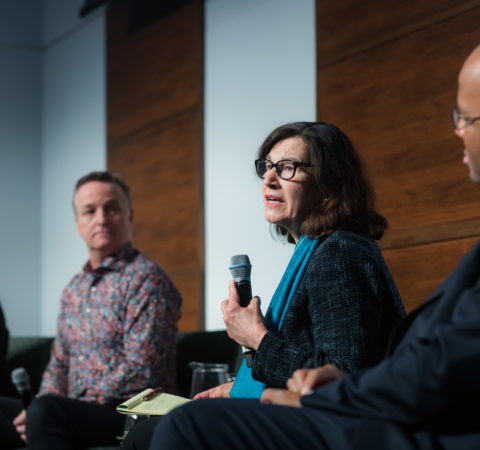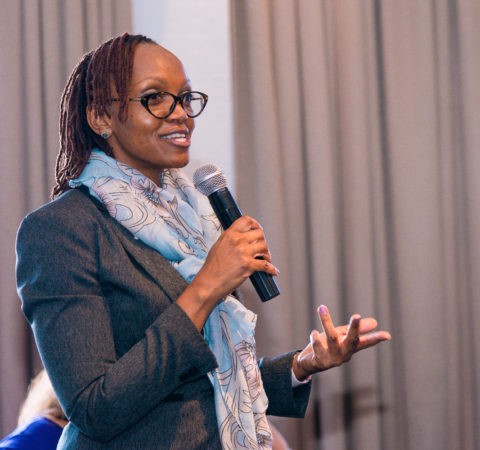 PARTNERS
New ideas are the feedstocks of innovation.
Our partnerships are designed around mutual strategic objectives, and often result in joint events, and co-created research and public policy engagements. Recent examples include:
CIFAR is a registered charitable organization supported by the governments of Canada, Alberta and Quebec, as well as foundations, individuals, corporations and Canadian and international partner organizations.