 It's only impossible until it's not.
CIFAR believes in bold ideas. In high risk and high reward.
For 40 years, we have convened the greatest minds in science to solve the most pressing, complex questions facing humanity.
Our global community of researchers has transformed the world around us — from launching a revolution in AI, to changing how we think about our health and the critical early years of our lives.
Take a look back at the key milestones that make up our 40 years of impact, and join us as we look ahead to the next 40.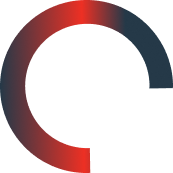 CIFAR is a registered charitable organization supported by the governments of Canada, Alberta and Quebec, as well as foundations, individuals, corporations and Canadian and international partner organizations.