AI LEADERS
We benefit from the advice and guidance of leaders around the world and across sectors.
The National Program Committee oversees the National Program of Activities, including a series of workshops, training programs, and conferences.
The International Scientific Advisory Committee is responsible for making recommendations on Canada CIFAR AI Chair appointments and providing overall advice and guidance to CIFAR on the Pan-Canadian AI Strategy.
National Program Committee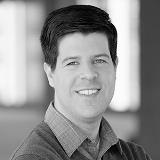 Canada CIFAR AI Chair
Asst. Professor of Computer Science
University of Toronto; Vector Institute faculty member
Co-Director Waterloo AI Institute
Professor of Computer Science
University of Waterloo
International Scientific Advisory Committee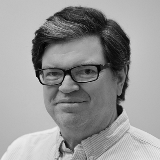 Program Co-Director
Learning in Machines & Brains
Chief AI Scientist
Facebook Professor
New York University
CIFAR Research Council Member
National Center for Scientific Research (CNRS)
President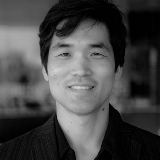 Advisory Committee Chair
Learning in Machines & Brains
Princeton University
Samsung
CIFAR is a registered charitable organization supported by the governments of Canada, Alberta and Quebec, as well as foundations, individuals, corporations and Canadian and international partner organizations.