WORK WITH US
We convene extraordinary minds.
From our office in Toronto's vibrant MaRS Discovery District, our team of dedicated professionals enables groundbreaking research. Since 1982, we've built a community of researchers that now includes 20 Nobel laureates and more than 400 researchers from 18 countries. 
With programs on topics ranging from consciousness to quantum computing to artificial intelligence, the portfolio of research collaborations CIFAR supports is vast and cutting-edge.
Accessibility for applicants with disabilities
CIFAR is committed to providing accommodations throughout the recruitment and selection process to applicants with disabilities, in accordance with the Accessibility for Ontarians with Disabilities Act, 2005, and the Ontario Human Rights Code.
To request a reasonable accommodation, please email careers@cifar.ca and include the term 'Accessibility' in the Subject Line, or call 416-971-4251.
Please provide your name, preferred contact method, and a detailed description of the nature of any accommodation that you may require. Please include any materials or processes that may be used to ensure your equal participation.

BENEFITS & PERKS
We value our employees.

Learning opportunities
You can expect regular workshops, lunch-and-learns, and investment in staff professional development.

Generous benefits
Our flexible benefits program allows employees to select the level of coverage needed for their family. We also offer membership to a defined benefit pension plan and access to our 24/7 Employee and Family Assistance Program.

Family-friendly
We offer generous maternity and parental leave top-ups and a flexible work environment, including work-from-home arrangements.

Leading research
CIFAR's impact benefits entire fields of study, leading to discoveries, cures, treatments, inventions, and patents. Be part of transformative advances across the physical and social sciences.

Commitment to excellence
CIFAR's dedicated team is highly qualified, motivated, and curious. We enjoy regular team-building activities, collaborate, and strive for the highest quality in everything we do.

a Great place to work
Reaffirming our commitment to excellence and fostering an inclusive, positive and thriving workplace culture, CIFAR is proud to be certified as a Great Place to Work. Learn more about our values below.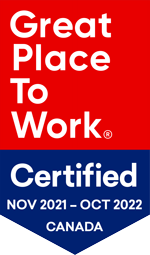 OUR VALUES
Six core values guide our work:
Excellence
We strive for the highest quality in everything that we do. We expect the very best of ourselves and others.
Diversity
We value diversity and aspire to be inclusive in all aspects of our work.
Creativity
We encourage bold new ideas and unique approaches to address important questions.
Risk-Taking
We are prepared to take risks, accept setbacks, and move forward to reach our ambitious goals.
Collaboration
We work together in partnership with colleagues, researchers, thought leaders and supporters – sharing ideas and resources to generate better outcomes.
Respect
We foster an open and trusting culture, where each person's expertise is respected, and individuals openly share ideas and new approaches.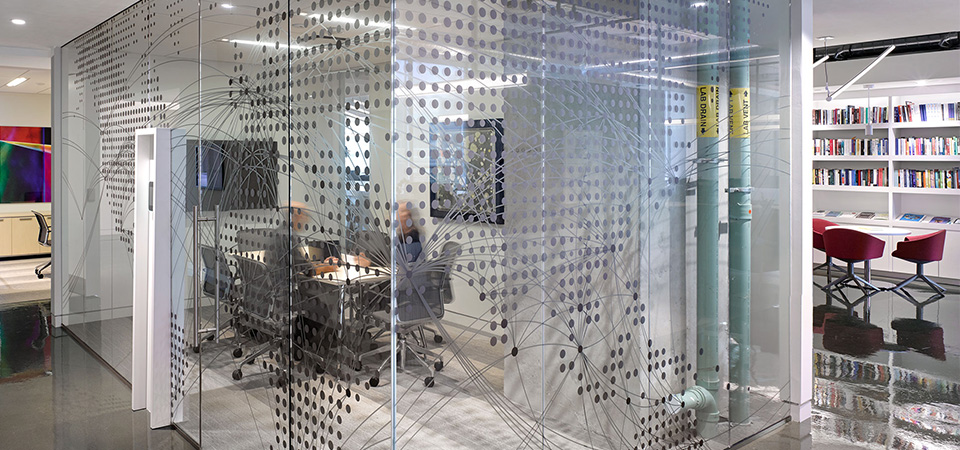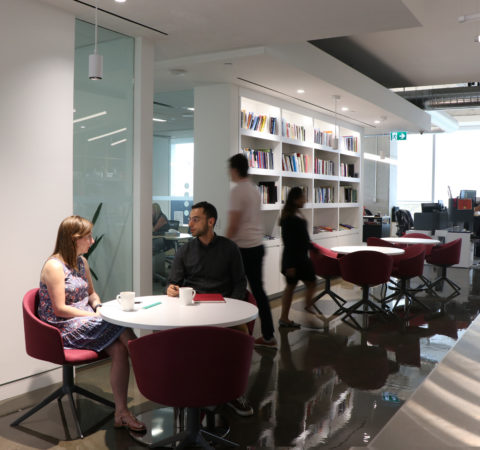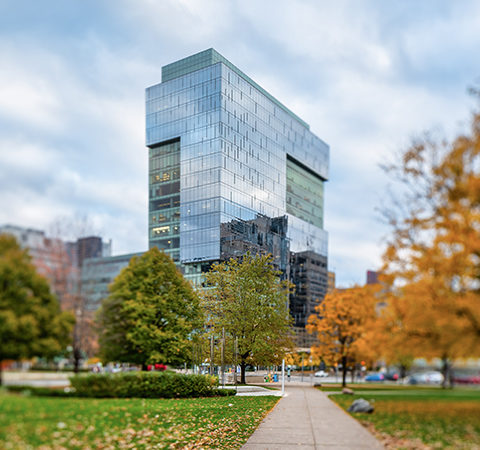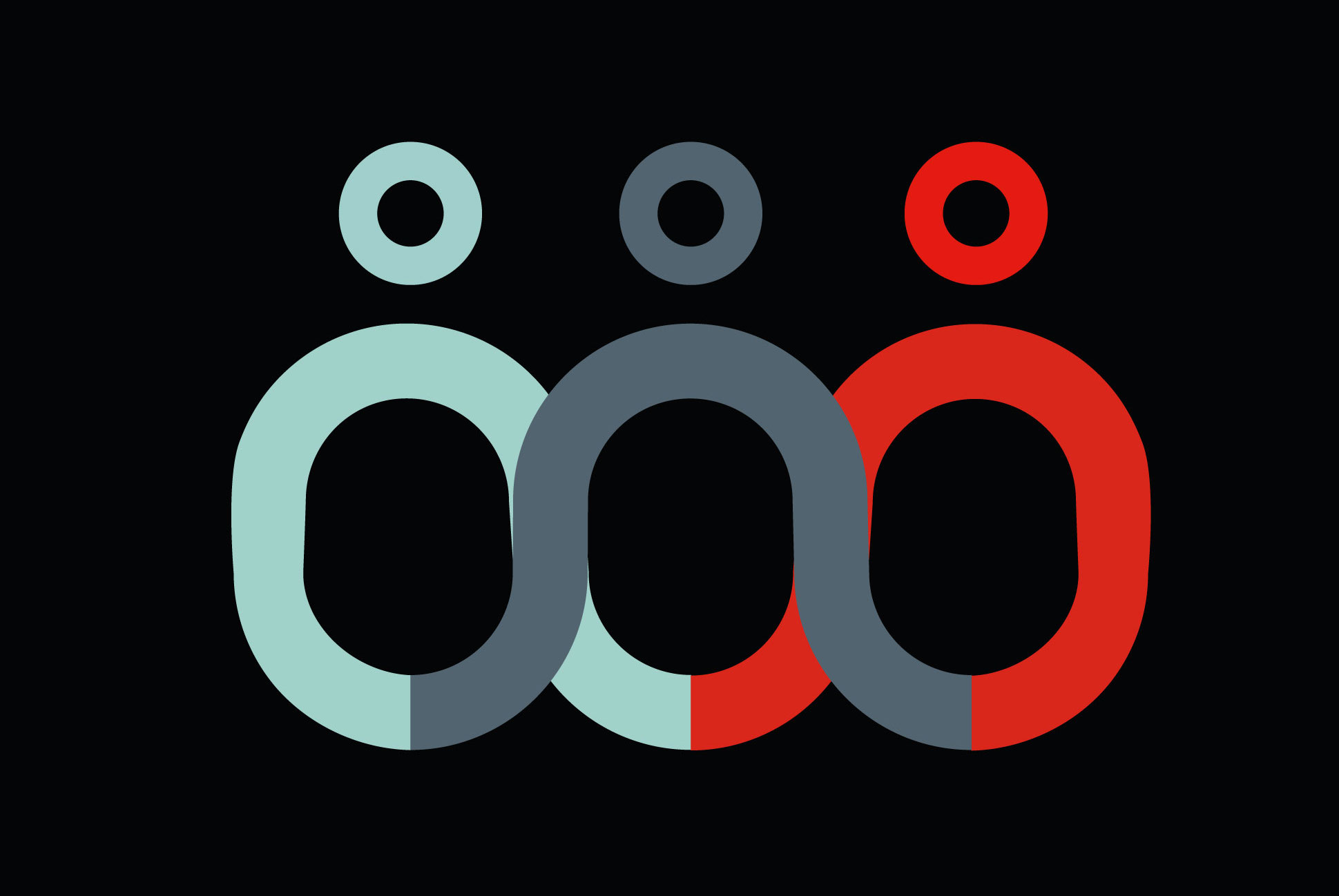 EQUITY, DIVERSITY AND INCLUSION
CIFAR is committed to equity, diversity and inclusion.
We recognize that bringing together individuals from multiple backgrounds, perspectives and experiences is integral to advancing excellence and increasing the impact of our organization. Our leadership, staff and volunteers strive to create an equitable, diverse and inclusive workplace and, in turn, an environment that will give our diverse global community of researchers the support to successfully address the most important questions facing science and humanity. Ensuring that every person feels valued and welcome, regardless of age, education, sexual orientation, gender expression and identity, parental status/responsibility, immigration status, Indigenous status, religion, disability, language, race, place of origin, ethnicity, culture, socio-economic status, and other attributes is vital to achieving our mission. We strongly encourage applications from members of our society who face systemic barriers and biases, including, but not limited to, women, Indigenous persons, members of visible minority/racialized communities, 2SLGBTQ+ persons, members of marginalized gender identity communities, and persons with disabilities. Applicants may confidentially self-identify at the time of application.
CIFAR is a registered charitable organization supported by the governments of Canada, Alberta and Quebec, as well as foundations, individuals, corporations and Canadian and international partner organizations.