AI algorithms and intelligent systems hold great promise in the health sector, such as decreasing the cost of supporting an aging population, discovering new therapeutic avenues for complex disease such as cancers, and better patient management. To support future advances in the Canadian healthcare system with data intelligent algorithms, barriers to data access and privacy must be addressed, and many scientists are turning toward generative models and synthetic datasets for innovative solutions.
On November 25, CIFAR, IVADO and Mila will host a symposium featuring Canadian and international experts to address the opportunities and challenges around the use and deployment of synthetic data in healthcare.
A private workshop will be held on Nov. 26, by invite-only, with the goal of facilitating discussions and collaborations between academic researchers and private sector or hospital partners. If you are interested in attending, please reach out to our Events Team.
Agenda/Speakers
Keynote
Raymond Ng, University of British Columbia
Case Study: Synthetic Longitudinal Data
Kahled El Emam, University of Ottawa; Replica Analytics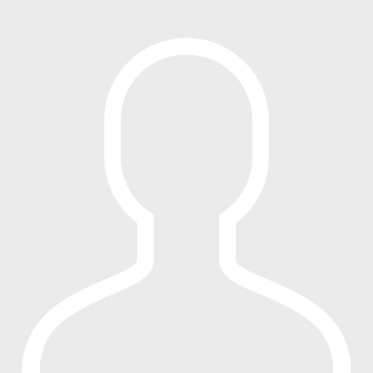 Case Study: Medical Images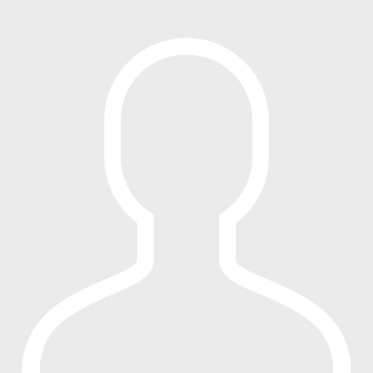 Case Study: Genomic data
Flora Jay, Université Paris Saclay/CNRS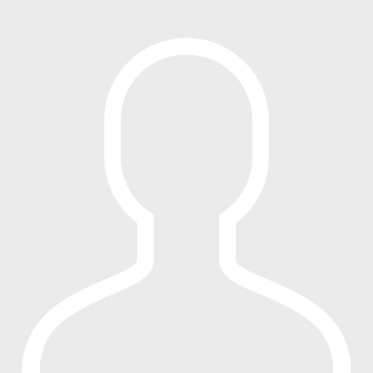 Case Study: Genomic data
Aurélien Decelle, Universidad Complutense de Madrid
Case study: Neuroscience
Blake Richards, Mila, McGill University
Case study: Neuroscience
Guillaume Lajoie, Mila, Université de Montréal
Presented by:
Supported by: