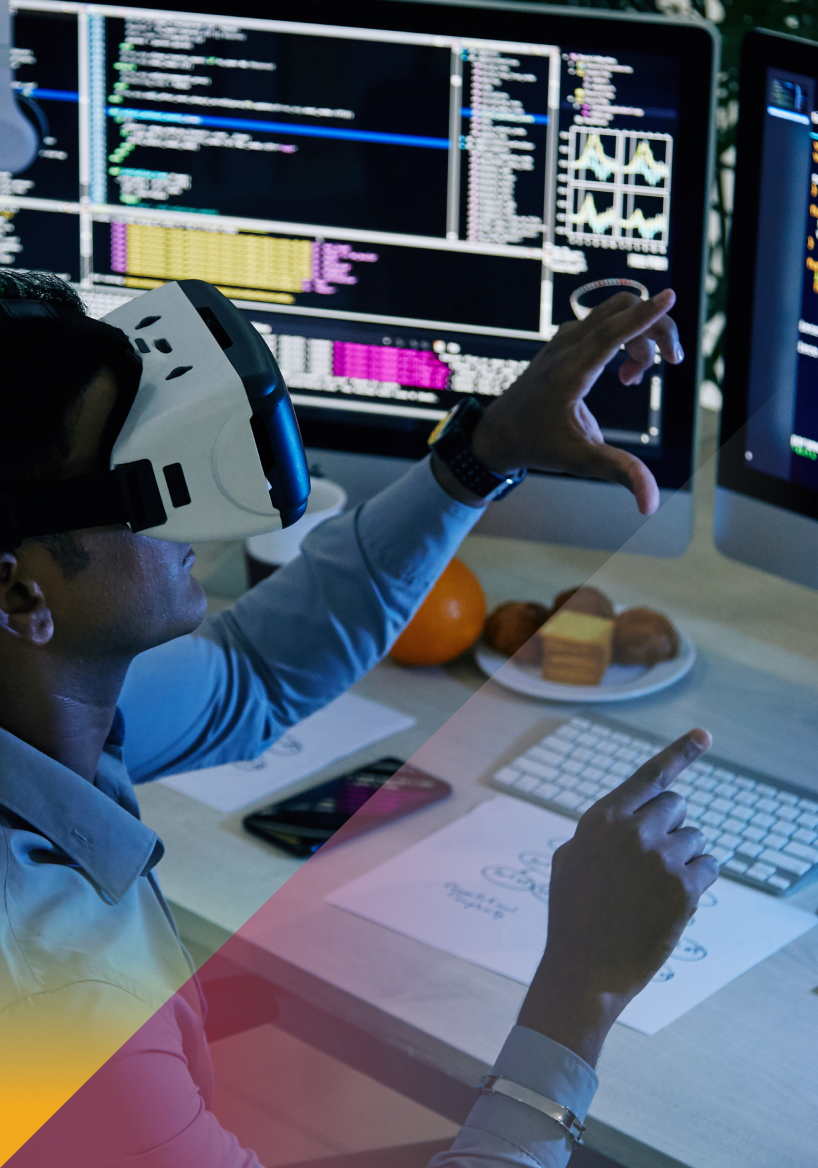 Advancing research in a range of fundamental and applied AI topics from drug discovery and machine learning for health, to autonomous vehicles, materials discovery, human-AI interaction, natural language processing, and more.
The Canada CIFAR AI Chairs
The Pan-Canadian Artificial Intelligence Strategy recruits the world's leading AI researchers to Canada, while retaining our existing top talent.
AICan
This annual meeting of the Pan-Canadian Artificial Intelligence Strategy brings together academic researchers, students, industry and thought leaders to explore the latest developments in artificial intelligence.
Stay tuned for news about AICan 2023.
Pan-Canadian AI Compute Environment
Thanks to new investments by the Government of Canada, CIFAR, Amii, Mila and the Vector Institute are working with the Digital Research Alliance of Canada and partners and host sites across the country to develop and deploy a new national computing platform dedicated to AI research. The first installation is expected in the spring of 2023.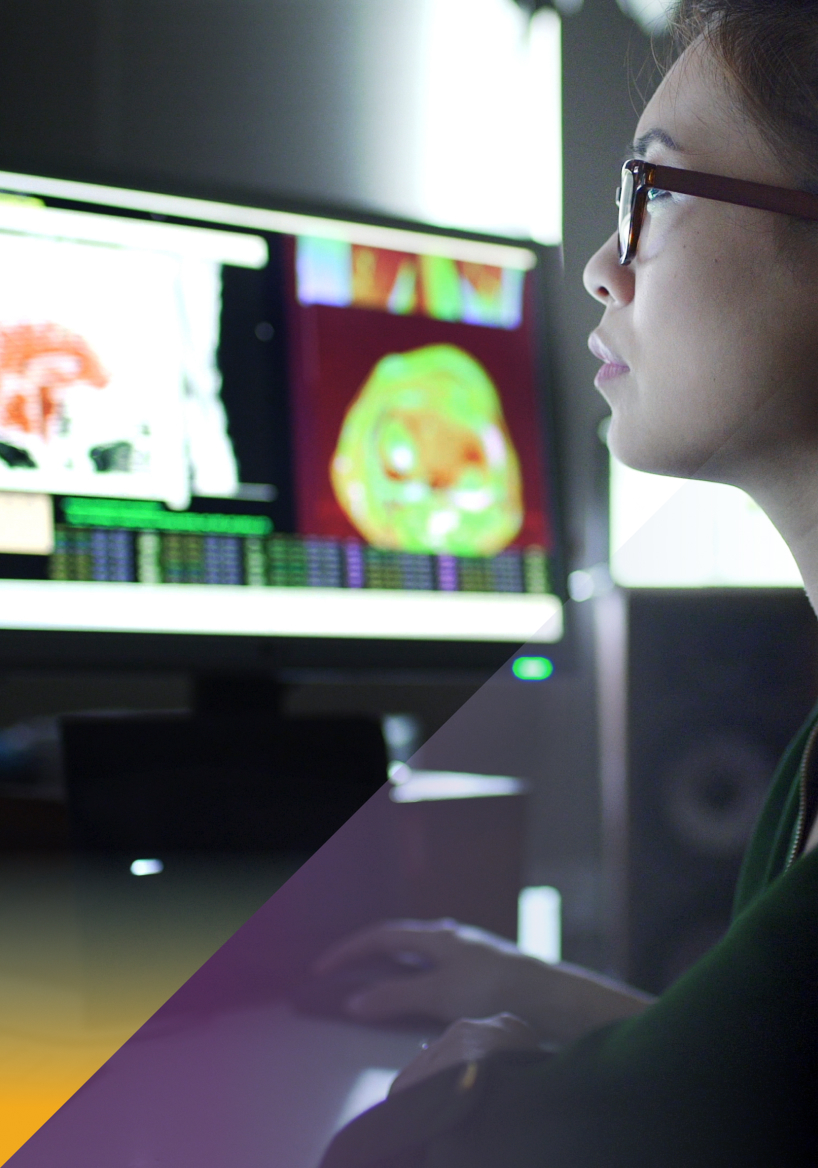 By leveraging our strengths in AI and health research, our publicly-funded health systems, and the diversity of our population, Canada is well positioned to deliver world-leading AI-based health innovations that will improve both our health systems and the health of Canadians, with the potential to benefit the world.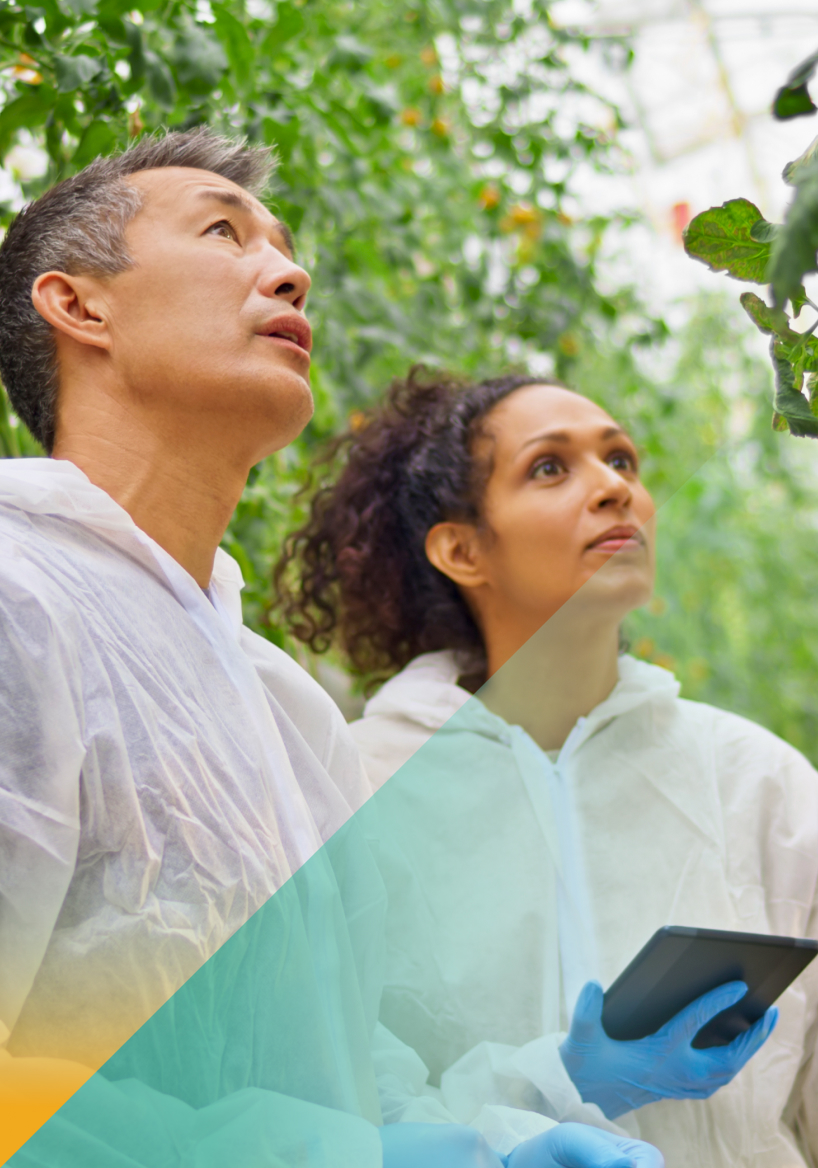 Accelerating solutions that mitigate the effects of climate change, protect the environment, and deliver innovation in the energy sector.
Call for Experts in Climate AI
CIFAR is developing strategic planning & activities in the priority research area of AI for Energy & the Environment. If you work on AI policies or applications related to energy, natural resources, agriculture, transportation, environmental or other related sectors, please let us know at ai@cifar.ca.

CIFAR is a registered charitable organization supported by the governments of Canada, Alberta and Quebec, as well as foundations, individuals, corporations and Canadian and international partner organizations.