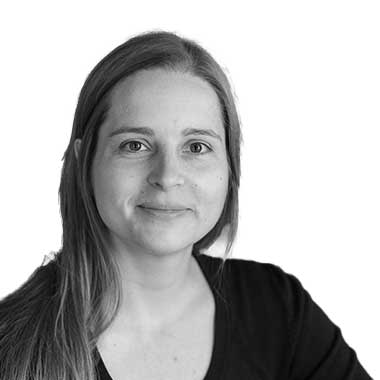 Appointment
Canada CIFAR AI Chair
National Program Committee member
About
Martha White is a Canada CIFAR AI Chair, a fellow at Amii, and an associate professor in the Department of Computing Science at the University of Alberta.
White's research seeks to advance representation learning for reinforcement learning. Her primary research goal is to develop techniques for adaptive autonomous agents learning on streams of data. Her research approach focuses on principled optimization approaches for representation learning, particularly looking at sparse representations and recurrent architectures for partially observable domains. White has also been working on off-policy reinforcement learning, which enables learning about many different policies in parallel from a single stream of interaction with the environment.
Awards
NSERC Alexander Graham Bell Canada Graduate Scholarship, 2012
Relevant Publications
Pan, Y., Banman, K., & White, M. (2019). Fuzzy Tiling Activations: A Simple Approach to Learning Sparse Representations Online.

Pan, Y., Imani, E., White, M., & Farahmand, A. M. (2020). An implicit function learning approach for parametric modal regression.

Chandak, Y., Jordan, S. M., Theocharous, G., White, M., & Thomas, P. S. (2020). Towards safe policy improvement for non-stationary MDPs.

Linke, C., Ady, N. M., White, M., Degris, T., & White, A. (2020). Adapting Behavior via Intrinsic Reward: A Survey and Empirical Study. Journal of Artificial Intelligence Research, 69, 1287-1332.

Ghiassian, S., Patterson, A., Garg, S., Gupta, D., White, A., & White, M. (2020, November). Gradient temporal-difference learning with regularized corrections. In International Conference on Machine Learning (pp. 3524-3534). PMLR.
CIFAR is a registered charitable organization supported by the governments of Canada, Alberta and Quebec, as well as foundations, individuals, corporations and Canadian and international partner organizations.