The importance of research and open inquiry in a troubled world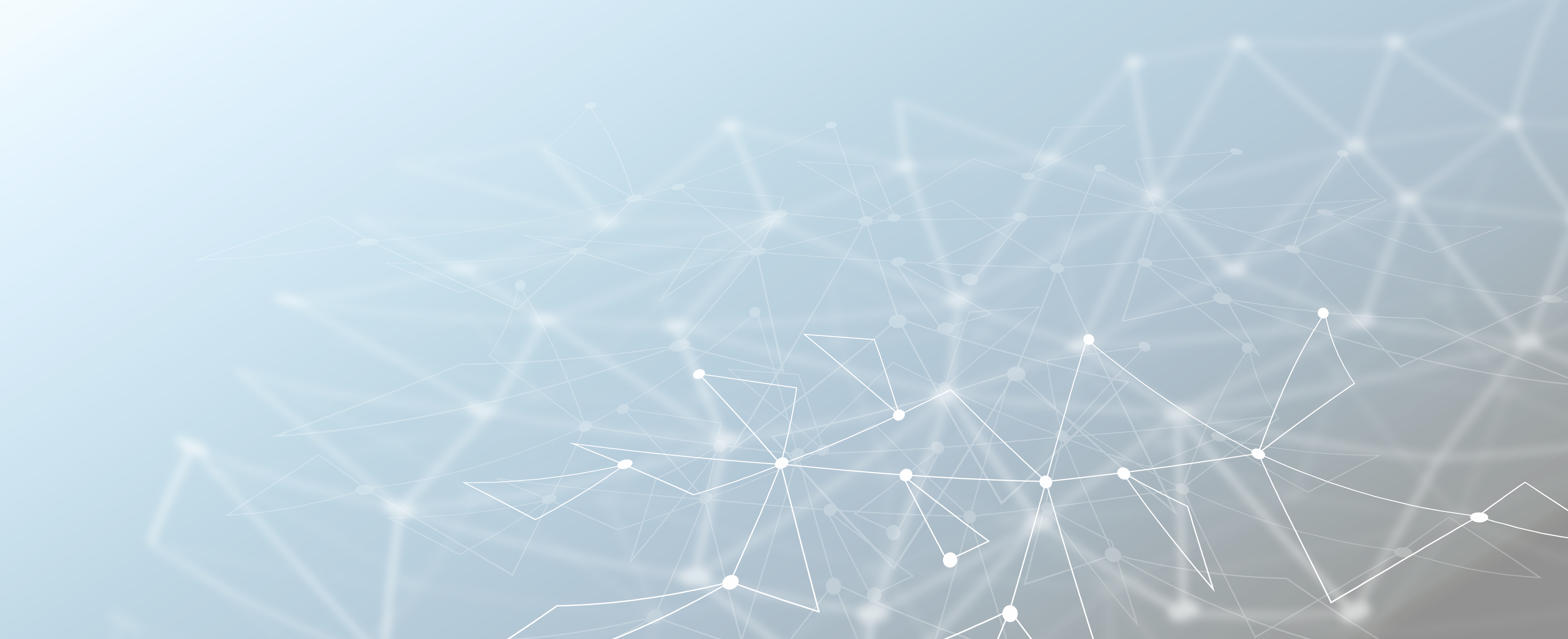 Open inquiry is a cornerstone of democracy, and critical for advancing our understanding of the world.
Creating new knowledge, especially knowledge that challenges prevailing dogma, only happens within a society that tolerates and indeed encourages free thinking and the freedom to doubt everything (for a more detailed discussion of this point, see my talk Doubt Everything).
Intellectual freedom gives rise to new ideas that are different from our own, and inspires us to ask bold questions about ourselves, the society we live in and the world and Universe that we inhabit. Many of us now accept that the Earth is a sphere, that the Earth revolves around the sun, that cigarette smoking is bad for our health, and that vaccines save lives. These changes in beliefs didn't just happen. They happened because individual scientists were prepared to challenge both accepted dogma and powerful institutions.  New knowledge almost always bumps up against vested interests, whether they be scientific, political, economic or religious.
Given current events in the world, CIFAR's commitment to open inquiry has never been more important. Our global community of more than 400 fellows, scholars and advisors value the safe space CIFAR creates to debate new ideas, especially ideas that go against accepted dogma. A CIFAR program meeting is frequently described by our fellows and advisors as amongst the most productive, stimulating and exciting meetings they go to each year.  These meetings are a place where researchers can discuss work in progress and new ideas, in an environment that is intellectually stimulating, challenging, supportive, engaging and understanding. This unique environment allows our fellows to put forward new ideas to an audience of some of the most distinguished and accomplished scientists and scholars on the planet.
Intellectual freedom and tolerance of new ideas is especially important for early-career investigators: on the one hand, they don't yet have the reputation or stature of their more established colleagues, but on the other hand, the history of ideas and scientific research is replete with examples where young people are the true drivers of transformative change in science.  It is for this reason, in part, that we established, with generous support from the Azrieli Foundation, the CIFAR Azrieli Global Scholars program. This program, designed to nurture the careers of some of the world's most promising young scientists and scholars, has been spectacularly successful since its launch four years ago.
This year we are thrilled to  announce the 2019-2020 cohort of CIFAR Azrieli Global Scholars: 14 exceptional early-career researchers who will receive funding and mentorship to address questions of importance to science and humanity. Our goal is to nurture the next generation of research leaders, and expand their networks of colleagues in ways that will further their careers and enable them to make a difference.
On our website you will find stories that illustrate the fruits of this environment, including ways our polarizing world is contributing to a perceived lack of belonging. These revolutionary ideas, like many others proposed by CIFAR fellows, reconfirm our ongoing commitment to open inquiry.
Open inquiry means the ability to pursue ideas and ask questions regardless of the outcome. This is especially true for researchers at the outset of their careers.  Freedom of inquiry also means the freedom to transcend national borders and to take on important, risky challenges, not incremental advances in a discipline.
The great strength of scientific inquiry is openness, sharing and reproducibility: sharing the methods, results and interpretation of inquiry, and therefore the ability to reproduce a colleague's research. The remarkable progress that has taken place over the past 100 years is testimony to the unique power of science and open inquiry.
The world is currently going through a troubling time, where fake news, the unfettered ability to disseminate false or unreliable information, echo chambers and dogma are replacing respect and tolerance for the diversity of ideas, freedom of expression, and the importance of reliable and reproducible evidence.
At CIFAR, we reaffirm that commitment by allowing our fellows to think, experiment, present and discuss without being hampered by censorious forces, rigid structures or imposed time lines. Now more than ever, it is time to reassert the value and importance of intellectual freedom.
CIFAR is a registered charitable organization supported by the governments of Canada, Alberta and Quebec, as well as foundations, individuals, corporations and Canadian and international partner organizations.